Summer returns with a 38.5C stinker




2018-03-13T11:29:01+0000
If you thought it was unseasonably hot today, you'd be right.
Perth today recorded its hottest day in more than a year and is set for the first heatwave since March 2017.

More Australia Newz
Everything you need to know in under five minutes #brekkywrap
https://t.co/dK6hrV4syU
An inquiry concluded that the 86-year-old died of asphyxia by food. #9News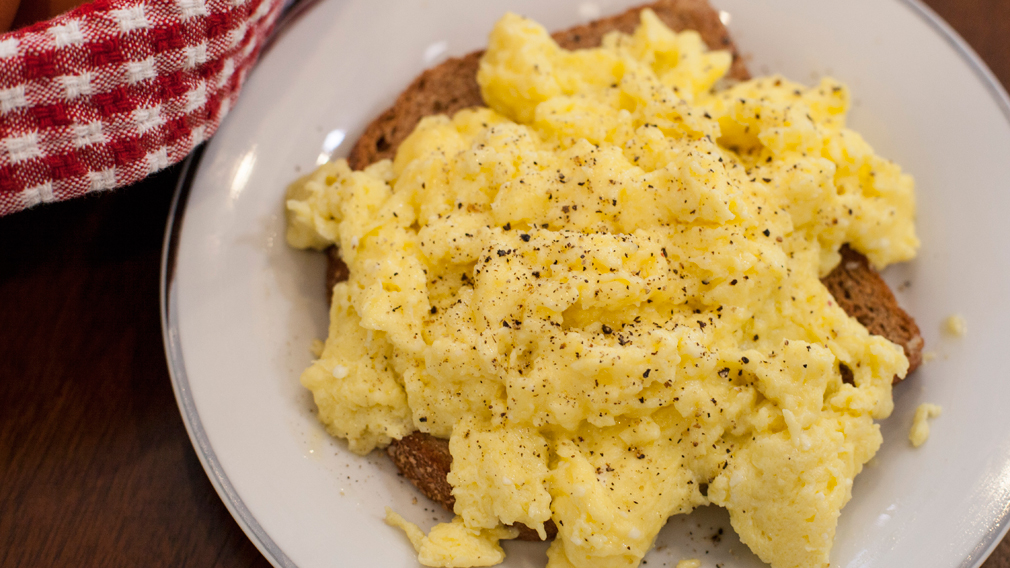 Woman dies after inhaling scrambled eggs in hospital
An elderly woman has died after inhaling scrambled eggs, an inquest in the UK has heard.
www.9news.com.au
Canada lifts ban on pot. The Canadian federal government officially passed a bill legalizing recreational marijuana throughout the entire country. It is only the second nation in the world to legalize weed, after Uruguay. #7News
http://bit.ly/2I91rGh
US President @realDonaldTrump says he "didn't like the sight or the feeling of families being separated." @sunriseon7 @7NewsSydney
It comes after intense scrutiny of the controversial policy, sparked by images of children held in cages at border facilities, as well as audio recordings of young children crying for their parents. #9News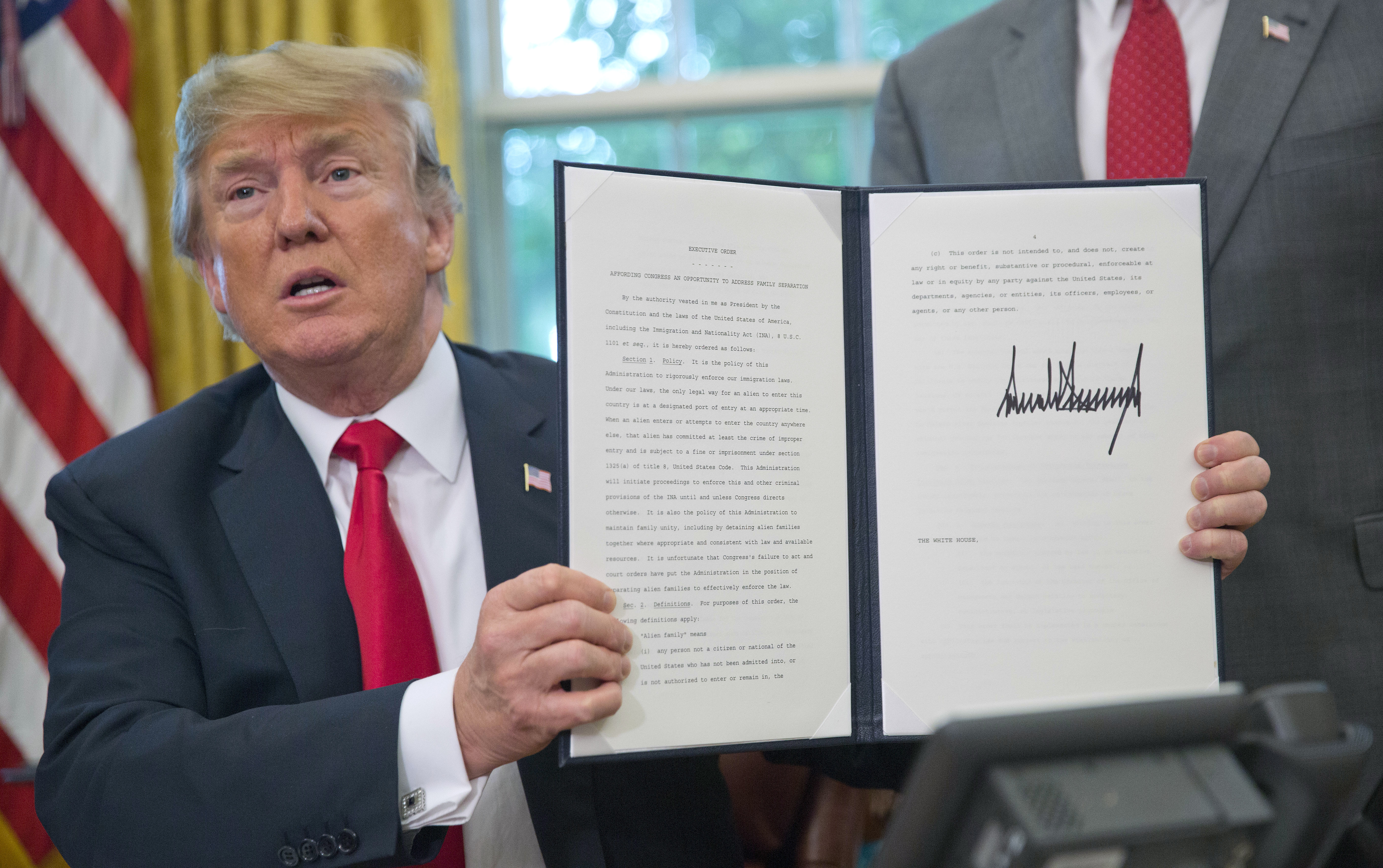 Trump signs executive order to stop separating border families
President Donald Trump has signed an executive order to stop separating children from families after they a...
www.9news.com.au
Load More...
[notphone]
[/notphone]