Para-snowboarder Simon Patmore wins Australia's first gold at Winter Paralympics




2018-03-13T10:20:00+0000
Australia has won its first gold medal at a Winter Paralympics since Salt Lake City in 2002, with Para-snowboarder Simon Patmore winning the men's snowboard cross in Pyeongchang.
Patmore becomes the fifth Australian athlete to win a Winter Paralympic title. He is also the first Australian para-snowboarder to win a medal at a Winter Games.

More Australia Newz
Everything you need to know in under five minutes #brekkywrap
https://t.co/dK6hrV4syU
More than 150 dodgy family day care providers have had access to child care subsidies cancelled or suspended.. as part of a major blitz on the system. The Federal Government says it's saved taxpayers around $1Bn with more action still to come. #7News
Canada lifts ban on pot. The Canadian federal government officially passed a bill legalizing recreational marijuana throughout the entire country. It is only the second nation in the world to legalize weed, after Uruguay. #7News
http://bit.ly/2I91rGh
US President @realDonaldTrump says he "didn't like the sight or the feeling of families being separated." @sunriseon7 @7NewsSydney
Residents say Brisbane has good weather, bad public transport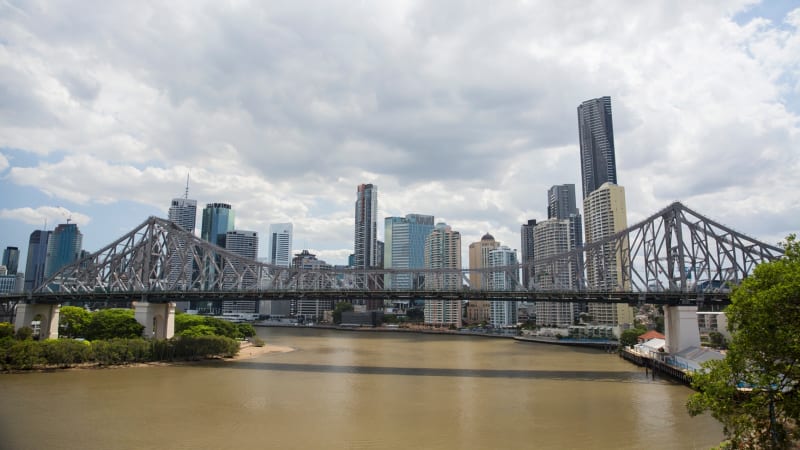 Residents say Brisbane has good weather, bad public transport
People love Brisbane's weather and loathe the public transport system but can't decide if the overall quality of life is on the improve or...
www.brisbanetimes.com.au
The government is inching closer to passing its $144 billion income tax cuts package, despite hitting a speed-bump in the Senate. #auspol #7News
For the first time in Queensland, a woman will be able to use her dead boyfriend's sperm to have a baby through IVF. @letitiawallace #7News
Load More...
[notphone]
[/notphone]
Para-snowboarder Simon Patmore wins Australia's first gold at Winter Paralympics
Australia Newz - 2018