Mastermind of WWII veteran's 'brutal, cowardly' murder jailed




2018-04-17T03:00:01+0000
Ice user Adam Lucas Williamson was the 'driving force' behind the murder of Kenneth Handford at Springbank, near Ballarat.
Ice user who murdered a World War II veteran in rural Victoria, taking off with his war medals, has been jailed for 27 years.

More Australia Newz
Former MP tells court he didn't know public servant stood to benefit from $12M science proposal - but says it "wouldn't be surprising": https://t.co/34F2yCy5x9 via @theTiser
Some of the wounded have been paraded before the media with their legs bandaged in a move to deter potential offenders. #9News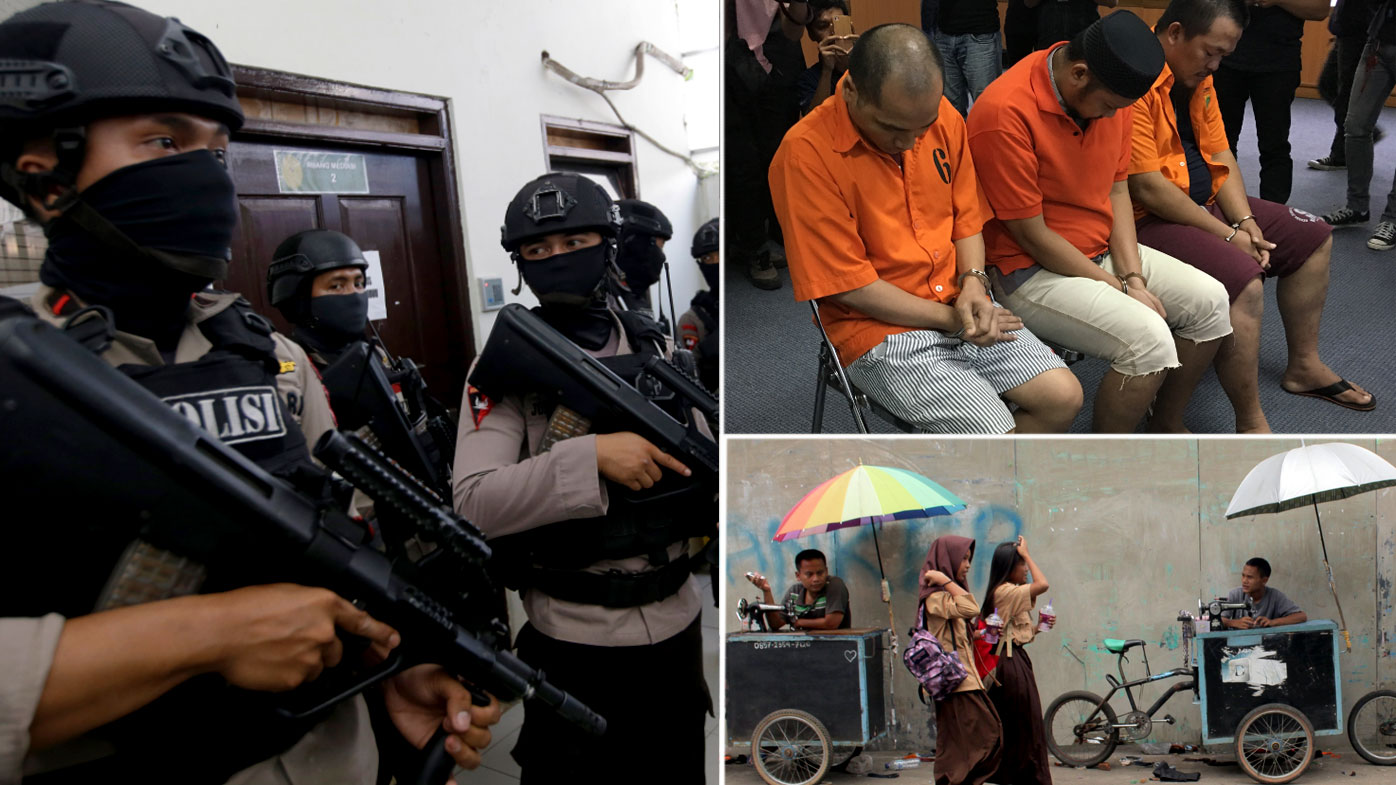 Jakarta police 'licence to kill' claims 11 lives
Jakarta police are carrying out a deadly two-week blitz on petty crime ahead of the city hosting next month...
www.9news.com.au
JUST IN: Police have revealed the suspected Wallaroo gunman is 25-year-old Jake Dohnt, still believed to be armed and dangerous. Searches continue in and around Wallaroo, with police urging Jake to come forward. MORE in #9NewsAt6
Wallaroo manhunt: Suspect Jake Dohnt is 'armed and dangerous'
A severe weather warning has been issued as wild winds sweep across South Australia, bringing down trees in Adelaide's south. MORE: https://t.co/g1wg1tHeJ0 #9News
Lush 'deeply sorry' after underpaying hundreds of staff. #9News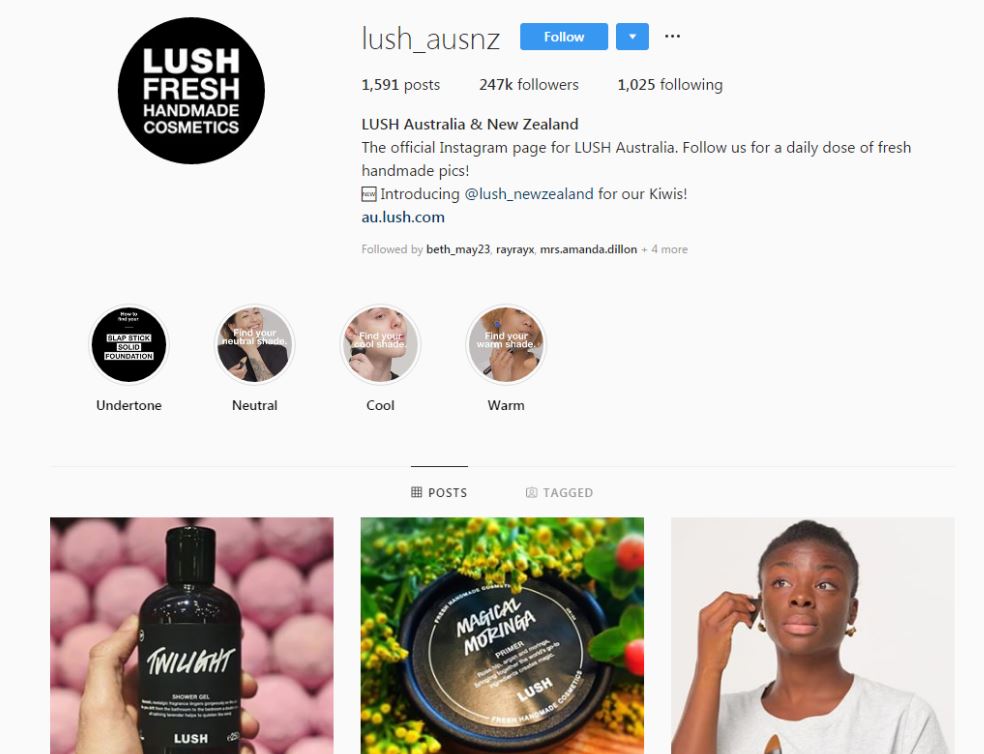 Cosmetics retailer Lush has admitted owing more than 5000 staff members up to $2 million in back pay
Lush 'deeply sorry' after underpaying hundreds of staff
www.9news.com.au
Police called to #Ellenbrook house multiple times before alleged triple murder of family https://t.co/5eycdIs7jz #perthnews
WATCH: Locals have been ordered from their homes at gunpoint as heavily armed police hunt for a gunman on the Yorke Peninsula. MORE in #9NewsAt6
Load More...
[notphone]
[/notphone]